swee'pea¶
Fast, lightweight Python database toolkit for SQLite, built with Cython.
Like it's cousin peewee, swee'pea is comprised of a database connection abstraction and query-building / execution APIs. This project is a pet project of mine, so tailor expectations accordingly.
Features:
Implemented in Cython for performance and to expose advanced features of the SQLite database library.
Composable and consistent APIs for building queries using Python.
Layered APIs allow you to work as close to the database as you want.
No magic.
No bullshit.
Issue tracker and code are hosted on GitHub: https://github.com/coleifer/sweepea.
Documentation hosted on RT**F**D: https://sweepea.readthedocs.io/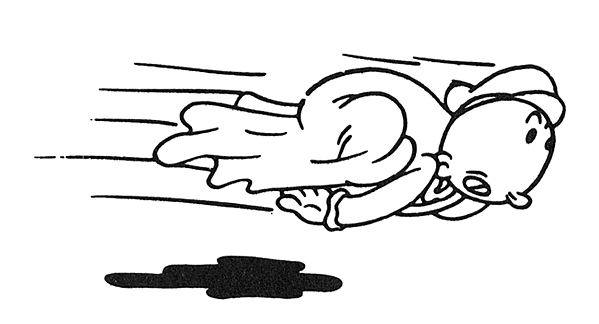 Contents: